Something Special for Schools & Universities
With our attention to detail and sourcing the correct sustainable sourced English oak or teak, we can then make something special like the following benches, signs &  honours boards.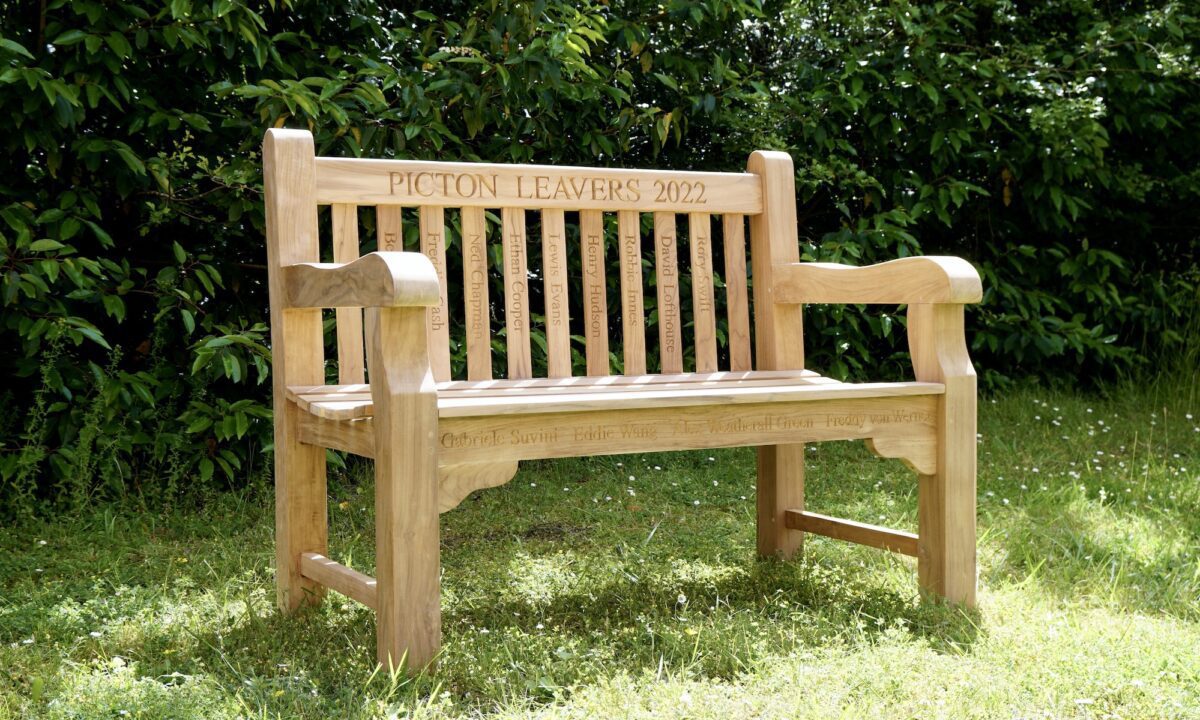 Our Engraved Signs
Examples of Engraving
We really do go into great detail with carvings and engraving to make something that is stunning and admired for many many years to come.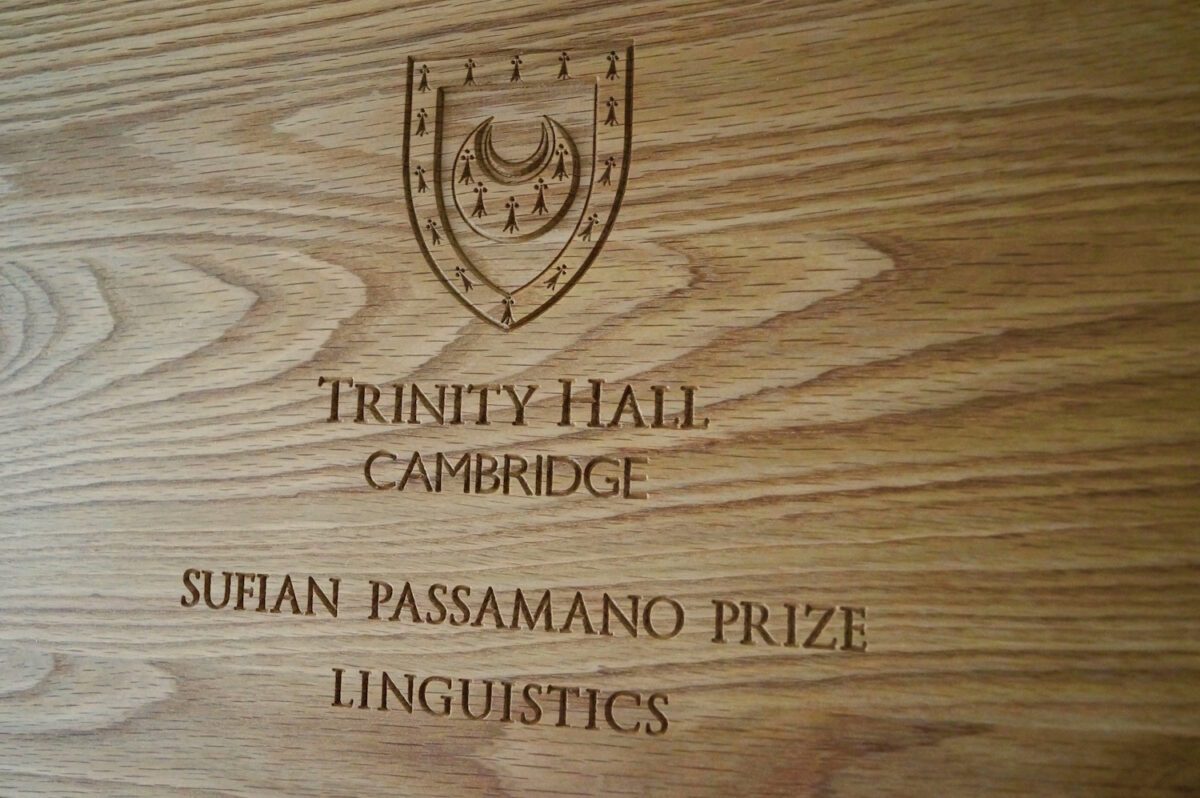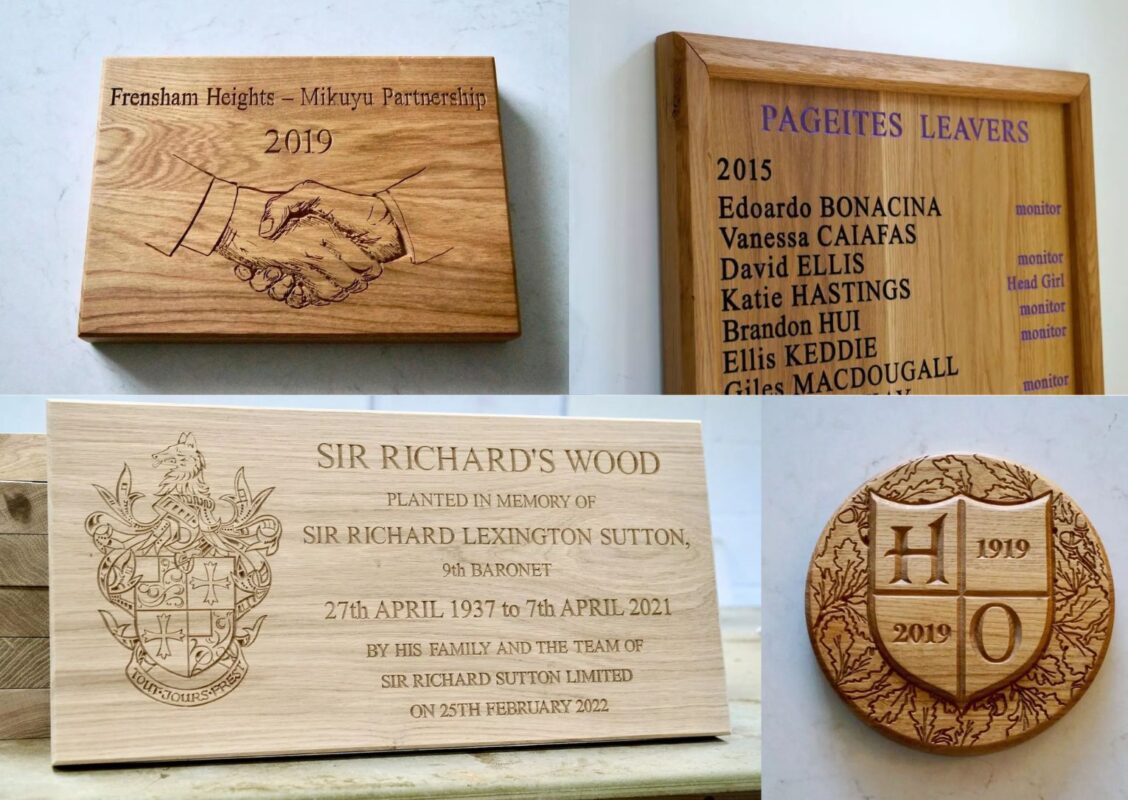 We have supplied to the following schools and universities
Charter House School, Godalming
Wellington College, Crowthorne
Trinity Hall Cambridge
Eaton House School, London
Imperial College, London
Barrow Hills, Witley
King Edwards, Witley
Rokeby School, Kingston upon Thames
St Pauls School, London
Kings Hill School, Kent
Freshfields School, Warwickshire
Frensham Heights, Frensham
Edgeborough School, Frensham
University of Surrey
University of Glasgow
Brockwood Park School, Alresford
John Scurr School, London
Shrewsbury School, Shrewsbury
The Glasgow Academy
Holland Park School, London
St Michael's School, Jersey
Herbert Thomas School, Cardiff
Hilden Oaks School & Nursery, Tonbridge
Contact Us
Can we make you something special?